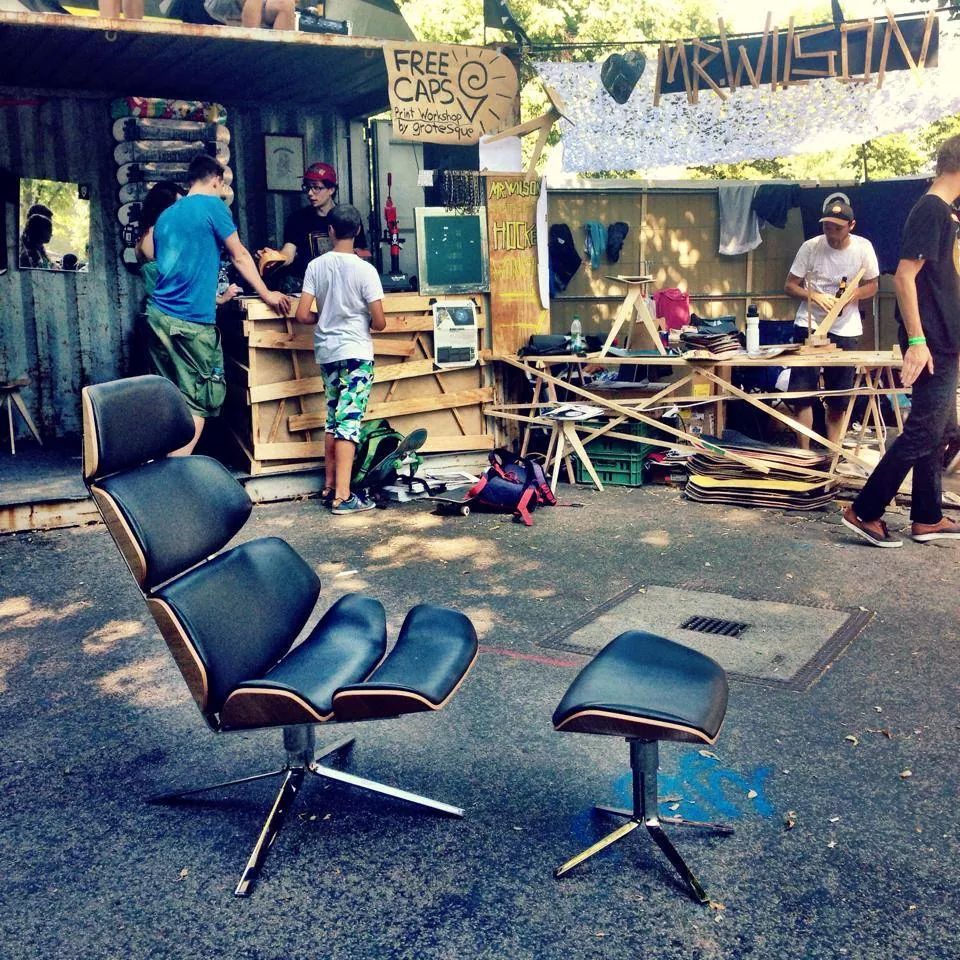 We are happy to present you our stools at the munich mash in the olympia park munich
23. - 25. June at the booth of DIIRT UPCYCLING.
The Mash is the action sports event in the Olympic park of Munich.
Some of the worlds best Skateboarders will hang out there.
Bring your old deck.
We will shape it into fresh cruisers, jewellery, bookstands, cuttingboards...
what ever you want to design in our skateboard recycling workshop.
We will also deliver some live music for your listening and dance satisfaction. 
See you around!